CANCUN TRUVIP
SPRING BREAK
PARTY PACKAGE
CANCUN SPRING BREAK PARTIES
Spring Break is about FUN, don't waste it standing in line and counting your pennies. our TruVIP Party Package gets you in to the hottest clubs, onsite staff at all parties to assist you, and express VIP entry. Also enjoy exclusive & unlimited free beverages from 10 pm to 2 am, VIP Parties are at Coco Bongo, The City, Dady O, Mandala, Mandala Beach, Palazzo, Senor Frogs and the World Famous Caribbean Carnival Presidential Booze Cruise.Add your Spring Break TruVIP Party Package now before everyone is scrambling for it at Spring Break! The TruVIP Party Package takes your Cancun Spring Break to the next level.
SPRING BREAK PARTY ACCESS
---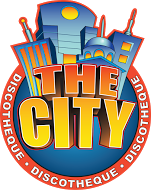 The City
The City is club for people of all ages, both local to Cancun as well as Spring Breaker's, to have a great time. The City® features a tri-level, state-of-the-art nightclub, a beach club, a lounge, a restaurant, and a terrace bar. The facade: A three dimensional city skyline, with skyscrapers, towers, and various styles of architecture. Simply, a city in the middle of Cancun's party zone.
---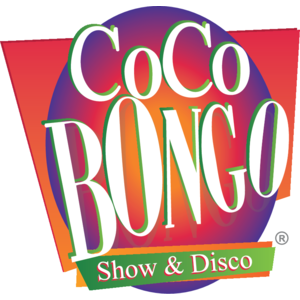 COCO BONGO
Dance on the floor, dance on the bar, dance wherever you are when you are at Coco Bongo, Cancun's House of Rock & Pop – This place is LOCO!! The unique club features an entertainment design that not only includes live bands and the best in dance music, but also features extravagant stage shows. You will dance til dawn when confetti & streamers falling from the ceiling, costumes, shows and a high voltage atmosphere come together to give you a complete 'Party Overdose!
---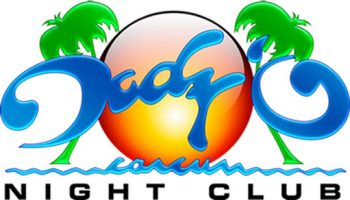 DADY O
"Get a Nightlife" is their motto so if you're at Dady'O, you know you've got one! Dady'O is known as the techno palace of Cancun. The club is formed like a cave with tiered seating surrounding a large dance floor and stage. Famous for its extensive sound, video and psychedelic light shows, Dady'O was rated one of the top 5 dance clubs world-wide.
---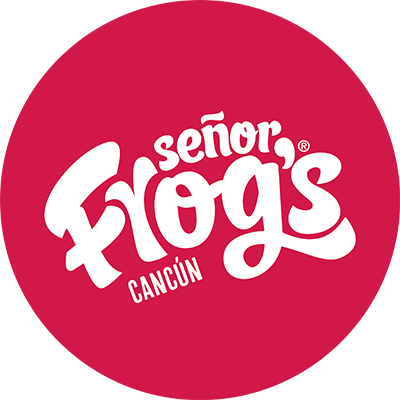 Senior Frogs
At Senor Frog's you are 100% guaranteed a great time! A jamming dance floor and party atmosphere bring everyone together. Live bands, DJ's, contests and plain craziness is the usual scene. Get a feel for the Sawdust dance floor and a taste for the Cancun Margaritas. This place can get crazy! Then throw in BBQ ribs, homemade bread, reggae bands, popcorn fights, Glow parties, Foam parties, water guns and a water slide that'll dump you right into the lagoon. Senor Frog's has it all!
---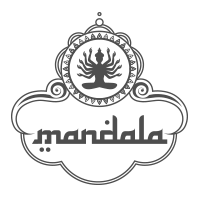 Mandala
Mandala is a place where the energy stimulates your senses. Elevate your nightlife and experience the multilevel lounge with exquisite Asian decor. Mandala cranks the vibes with a massive sounds system and caters to the high end with 5 VIP sections.
---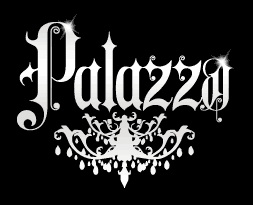 PALAZZO
Palazzo is the newest nightclub to grace the high energy music scene in Cancun's famed Hotel Zone. Palazzo is known for its luxe modern interior and cutting edge style. Themed party nights keep the club packed and the dance floor HOT! Be prepared to look your best, this club is high glamour at its best!
---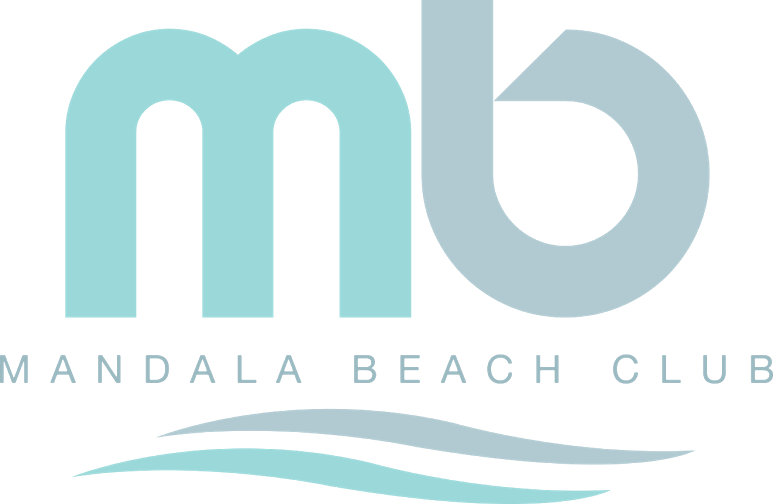 Mandala Beach Club
Located steps away from the City nightclub is Mandala Beach Club. Mandala Beach Club has 32 beach cabanas equipped with misting machines and personal sound systems as well as sundeck, restaurant, sushi bar and multilevel swimming pool. This is your perfect set up for a Spring Break beach party!
---

ELEVATE
Elevate Ultra and Sky Garden is the newest club to enter the Dady group. This Cancun party scene staple is equipped with the latest and most innovative technology in lighting and sound. Elevate is split in to two sides according to ambiance. One side, Ultra Club, is where you expect to find the club scene with entertainment and specialty drinks. The other side, Sky Garden, is more chill where a featured house DJ spins his latest. It's outdoor terrace has one of the best views of the Laguna Nichupte in Cancun.
---

LA VAQUITA
Mandala is a place where the energy stimulates your senses. Elevate your nightlife and experience the multilevel lounge with exquisite Asian decor. Mandala cranks the vibes with a massive sounds system and caters to the high end with 5 VIP sections.
---
Cancun's scenery makes it an extraordinary destination in and of itself but the mind-blowing excellence really comes out partaking in its nightlife. Going out each night and experiencing a different and amazing nightclub is one thing. It's a totally different thing to have Inertia Tours be your guide to awesomeness! Inertia takes you above and beyond what ANY other tour provider does. Daily beach parties, , exclusive entryways, unlimited beverages from 10 pm to 2 am every night, + free cover to late night at Mandala Beach Club where you can party till 6 am
Additionally, you can add on our Presidential Booze Cruise on a 150 foot double decker catamaran that takes you from Cancun to the Island 2 miles off the coast called Isla Mujeres. You will enjoy unlimited beverages on the catamaran as well as an all you can eat buffet and beach night time party on Isla for 3 hours with unlimited beverages, dancing, and wild contests.
Yes, you read correctly and no you an't find anyone else that gives you all of these perks. If you're gonna do Cancun this is definitely the way to go, no if ands or buts about it.