OUR STORY
Inertia Tours is the beach spring break division of Free Livin' Entertainment Inc. Free Livin' includes Lifestylez & Echo Tours as our College Ski Trip divisions.
While the Free Livin' Entertainment HQ is based in the laid back surfing community of San Clemente, CA, our Inertia division is located just off the Square in San Marcos, Texas home to Texas State University as well as seasonally on South Padre Island, TX direct.
Our Company is a family of our dedicated staff combined with our ethical standard that our student clients are also part of this family — you can be expected to be treated as such.
This page is here to put a face to a name of all the people involved with your travel package as we are Livin' our travel dream and hope to create yours.
From our Family to yours, thank you for allowing us to earn your business!


South Padre Island Chamber of Commerce We are proud Members of the Island's Chamber of Commerce.

We are proud Members of the Island's Chamber of Commerce. In fact, our Company President Chad is on the Board of
Directors.

Spring Break Mafia is an Accredited Member Of the Better Business Bureau In Excellent Standing.

American Society of
Travel Agents Proud member of the American Society of Travel Agents as A World Class Tour Operator.
The International Air Transport Association (IATA) supports aviation with global standards for airline safety, security, efficiency and sustainability.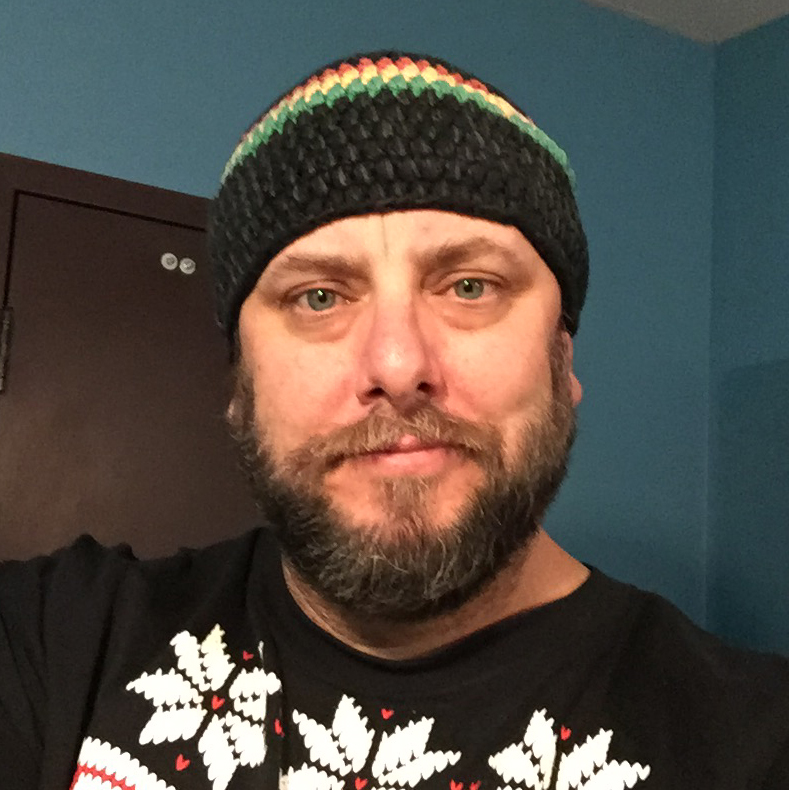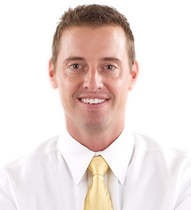 Ryan Tervo
Director of Operations
PATRICK CANTU
Regional Sales Manager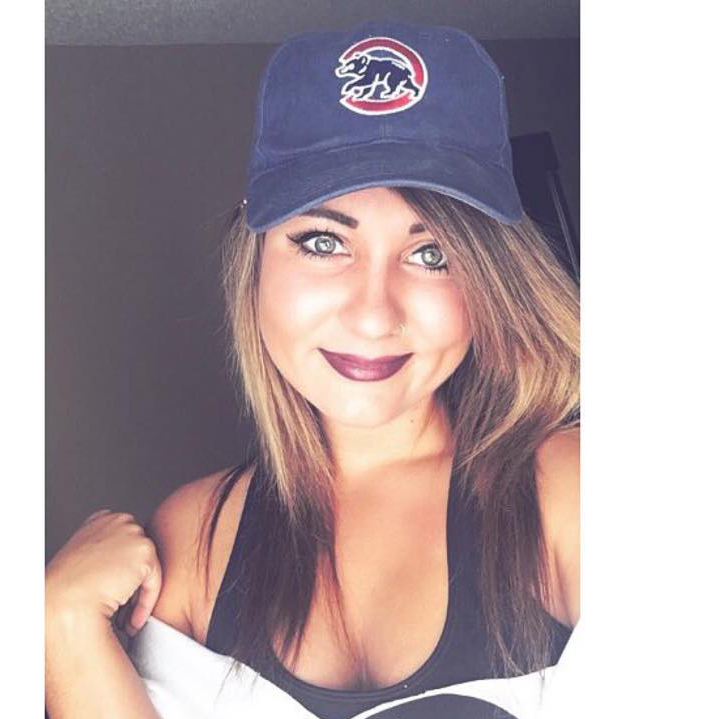 CHRISTINA MAJOR
Regional Sales manager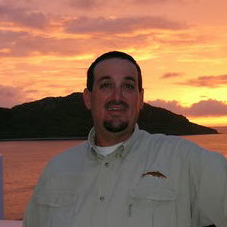 Chris Brandiff
On-Site Operations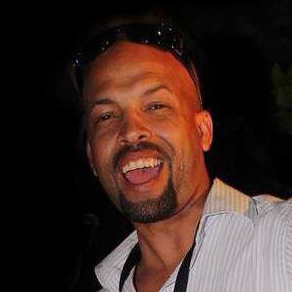 Abe Emerson
Sales & Operations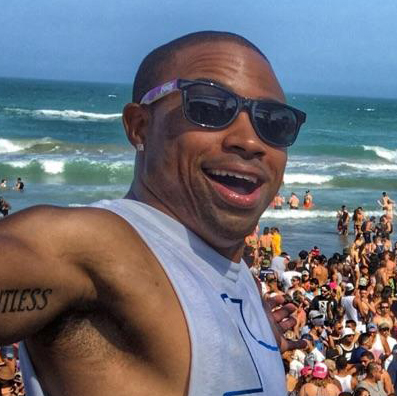 Nick Brown
On-Site Entertainment Director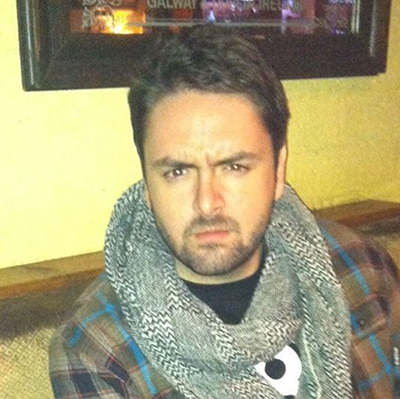 Chris Aragon
Technical Director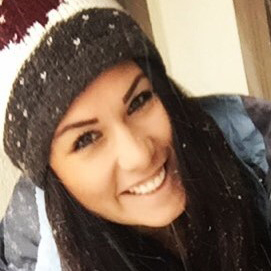 Lauren Temmink
International Air