It doesn't matter if you'll be shore side in Cancun or pool side at home during your spring break, what matters is that you fully embrace it! It's easy to get so caught up in your 9 to 5 or your insane schedule that you forget how to truly relax and do it right. No worries – we've got you covered. Here's a list of 12 things that will make your spring break the best one yet!
Hit me with that SPF
This is first on the list for many, many reasons. Manufacturers have made it nearly effortless to have sun protection. That being said, it saves you from so many issues in the long run! Plus no one, and I mean NO one, looks cute as a lobster. Just put it on.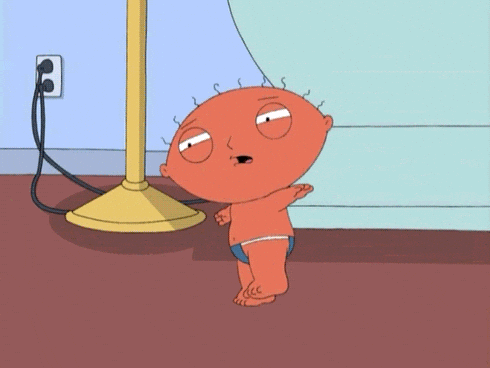 2. Dress the part
It is really, really funny watching that guy or girl lose a swimsuit because they didn't dress appropriately for their water sport of choice. But what's not funny is having that happen to. That being said, dress the part! If you're planning on doing some crazy water sports maybe leave that itsy bitsy bikini at home. And guys, it applies to you too! Make sure your boardshorts fit appropriately or else you may end up without them.
3. Footsies
Wherever your spring break destination may be, you probably want to explore it inside and out. That being said, comfortable yet stylish shoes should be a priority when trouncing around the city. A good rule of thumb would be that if you'd wear them to the club, you probably shouldn't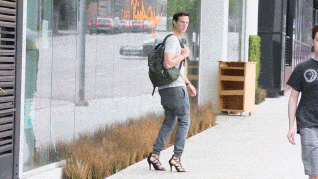 4. Drink Concoctions
Sipping a sex on the beach while shore side sounds fabulous, right? Agreed. However, it's no secret that the sun is draining in every way and can definitely take a situation from bad to worse, which is something to take into consideration before practically diving into the bottle of tequila. So, maybe find yourself a solid "day-drinker" and save the strong stuff for after sunset.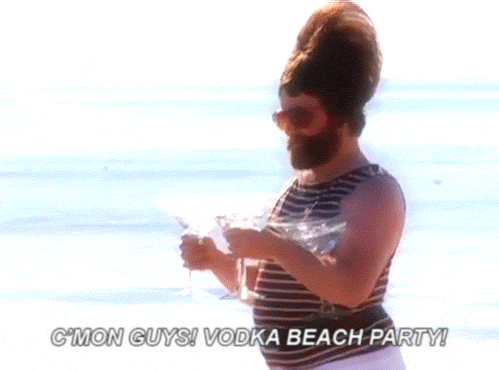 5. Get out there!
There may never come another time in your life where you're surrounded by loads of like-minded people, so embrace it! You'll be in the masses among people from all over who are all committing to the ultimate right of passage: Spring break. Plus, who knows, you may potentially make connections that you'll have for a lifetime.
6. Try new things
Trying new things doesn't have to entail heli-skiing or karate with sharks. However, trying new things should challenge your comfort zones. This could mean trying an activity you never thought you'd be up for, like kite boarding. Or potentially a strange food you always considered to be out of the question, such as oysters. But just keep in mind that again, this is an incredible opportunity to try new things. If you find out they aren't for you, well then at least you know now.
7. Don't get caught
Adrenaline is a tricky devil… it's no secret that "off-limits" territories or breaking the rules is a total blast. But sometimes, they happen to be (super) illegal. Just… don't get caught. Or do, mug shots make great profile pictures.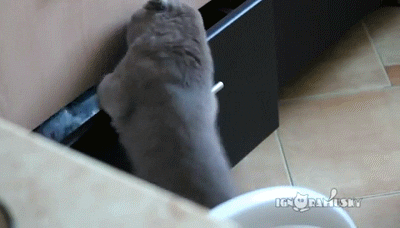 8. Be a groupie
When traveling into new territories there can be all kinds of cultural and social norms you may not know about, and it makes a situation very awkward and potentially dangerous when you figure that out alone. Not to mention, there's no shortage of tricksters out there trying to con people out of their money, so stay with your group! A united front is pretty intimidating.
9. Ball on a budget
Everyone loves the guy who buys the whole bar a shot, EXCEPT when he becomes his own worst enemy the next morning when reviewing his bank account. For some of you, money isn't really a concern; so more power to you! Buy us all a shot, or two! But for those of you who aren't exactly rolling in it, ball on a budget, there's no shame in it! Your best friend is the pre-game party, that way by the time you get to the bar you won't need to be starting from square one.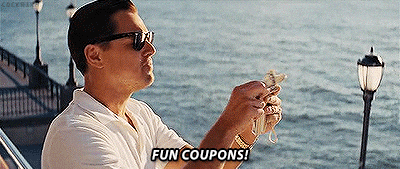 10. Post fun stuff! Just make sure it's fun for ALL the potential viewers
Of course you want to post all the fun vacation pictures you take! However, just be weary when you post them because your grandma probably doesn't want to see a video of your new keg stand PR on Facebook. A good rule of thumb, don't post after midnight or before 6 am. That saves you, and everyone else, a ton of embarrassment.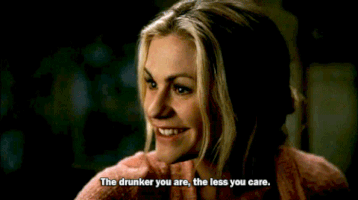 11. Don't  live on your phone
No one likes the friend who is so caught up in their texts or steadily monitoring their instagram likes when you're on a killer vacation with your friends. Take it easy, put your phone down and enjoy the moment while you can. Because I guarantee that by the time you get back to real life, you'll want some fond memories to look back on.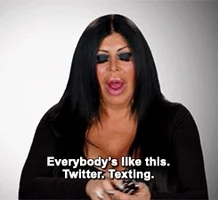 12. Relax
Seriously. This is such a no brainer but it seems as though so many people completely forget that they're on vacation and carry all their worries with them. Try your best to keep your phone at bay, don't push yourself too hard to fulfill your goals for the trip, instead just take some time to really embrace the chance to get away.
Written by: Cayley Brandon