CANCUN SPRING BREAK RESORTS
Inertia offers only the best accommodations for your Cancun spring break experience. Your package price is based on the prestige level of your hotel category choice. Location, size, and furnishings determine what we will be able to offer. When you book with us, you are guaranteed a property within this category.
---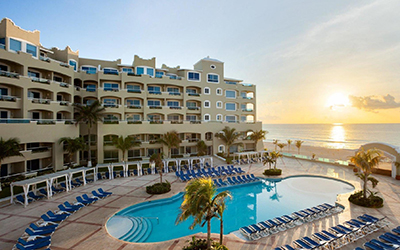 Gran Caribe

Owned by Hyatt, the Gran Caribe is a 24 hrs a day all inclusive (including room service) resort with 100% junior suites guaranteed. And it's home of the Jaegermeister Beach Party
---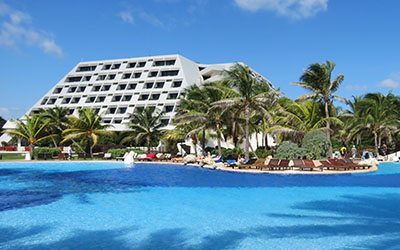 Oasis

Oasis loves fun. Are you ready? All meals and drinks are included, there's a daily DJ at the north pool and the resort is super student friendly.
---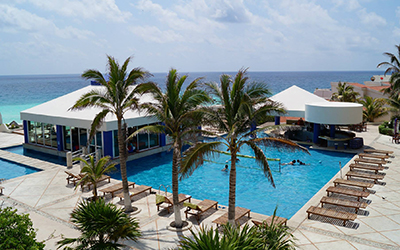 Solymar Beach

Solymar Beach & Resort is located in the best tourist area of Cancún, only 15 minutes from the International Airport, the city of Cancún and the Hotel Zone.
---