Inertia Winter Break Ski and Spring Break Ski Trips feature full sized condos with multiple bedrooms and bathrooms. There are lockers to store your gear. All condos feature a fully equipped kitchen with all utensils to save you money on meals, as well as nice sized living rooms to hang in. We want to make your college ski week affordable. All condos have FREE parking included.
Breckenridge, Colorado Condo Accommodations
Breckenridge Colorado is the best choice for those that seek a multi-mountain ski pass as these 5 night/6 day trips have 4 days of included lift tickets, with 2 days valid at Vail, Breckenridge & Beaver Creek, with the balance due at Araphoe Basin or Keystone (including night skiing). Transportation between the mountains is provided on shuttle bus service, or you can drive as parking is free. If you choose to fly to Colorado, we highly recommend flying into Denver to avoid weather conditions in Vail. We have an optional airport shuttle roundtrip you may add for $149 roundtrip.
Our Breck trips for both winter break ski or spring break ski are sold in a category we call Walk to the Lifts.. As mentioned above, all condos have a kitchen and living room and are guaranteed to be within 5 blocks of the lift or gondola right in Breckenridge, the #1 place to go for a college ski trip.
While we do also offer full ski in / ski out condos for an additional fee, contact us for those prices. Ski in/ Ski out condos tend to be too far from downtown to go out at night for food or a drink. For the prices listed, our Company chooses your actual accommodations.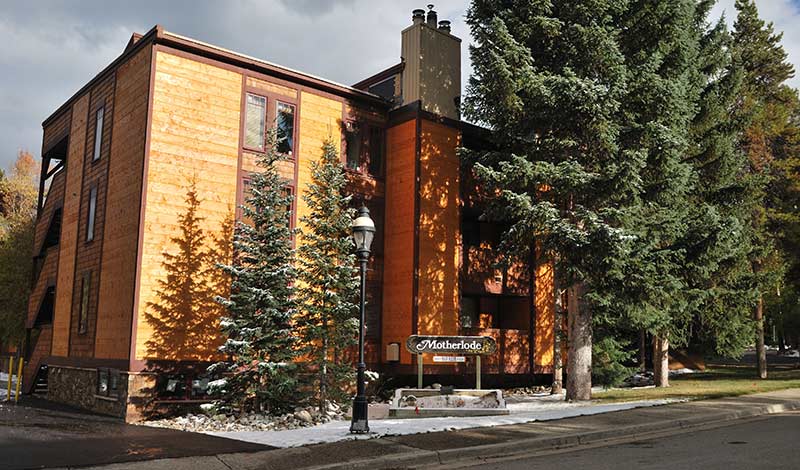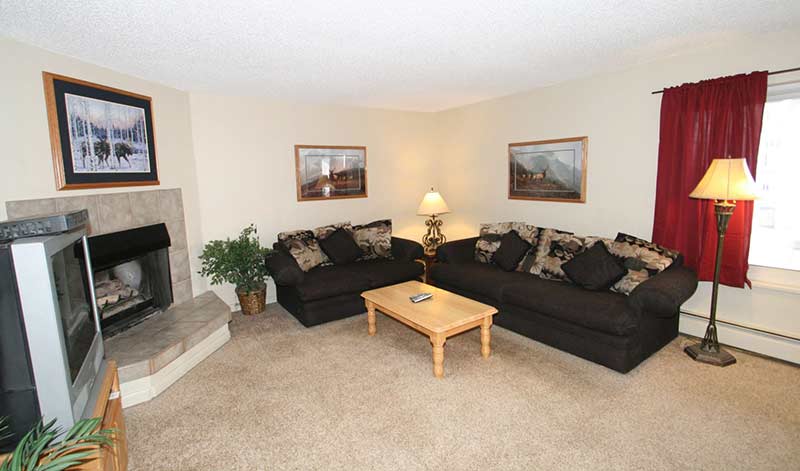 Motherlode Condos
Motherlode Condos have 1 bedroom units for 4 people, 2 bedroom condos for 6 people, and 2 bedroom condos + a loft for 8 people.  These are fully equipped condos with lift access by walking to Quicksilver and the base of Peak 9. They are close to main street. We have condos here both winter and spring break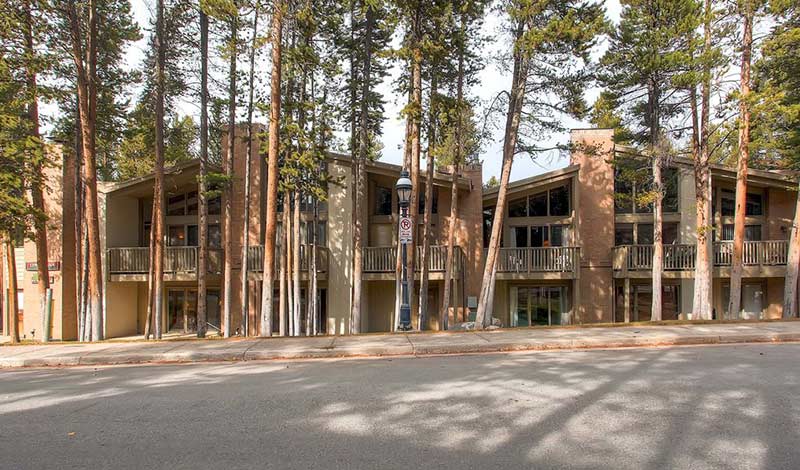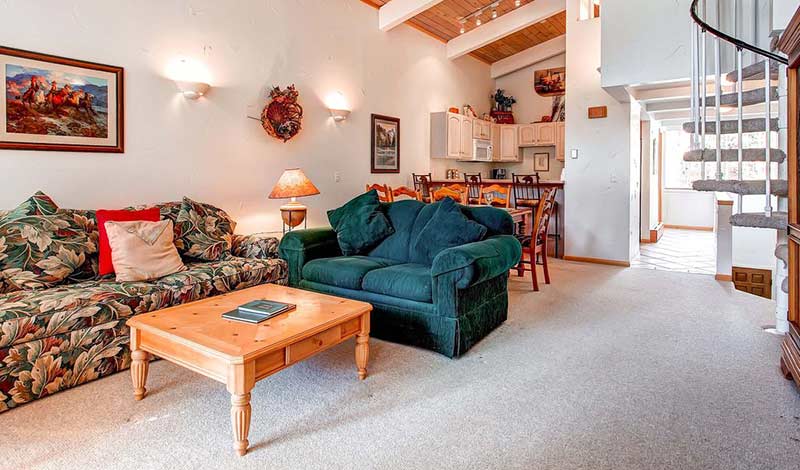 Christiana Condos
Christiana Condos in Breckenridge are 2 bedroom units with a loft which are great for 8 people. These full equipped condos allow your group to walk to the Quicksilver Lift and the Base of Peak 9. We have condos here for both winter break ski and spring break ski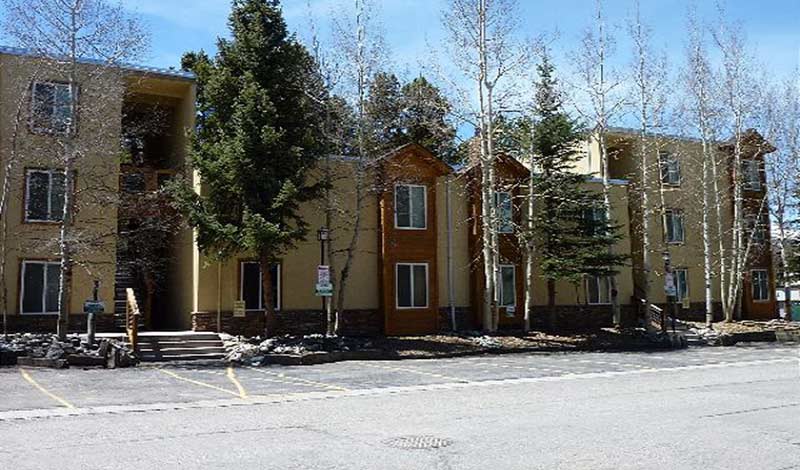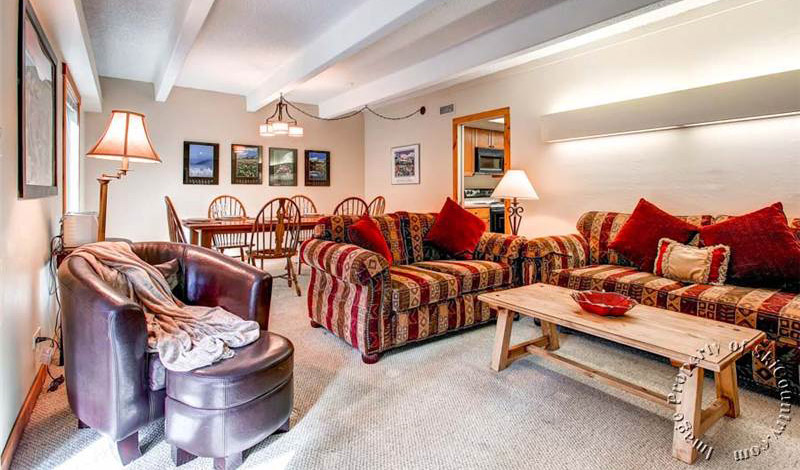 Columbine Condos
Our Columbine Condos in Breckenridge feature 1 bedroom condos for 4 to 5 people as well as 2 bedroom condos for 6 or 7. The condos have full sized kitchens and living rooms and you can walk to the Quicksilver Lift or Base of Peak 9. We have them for both our spring break snowboarding program and winter break snowboarding trips.
---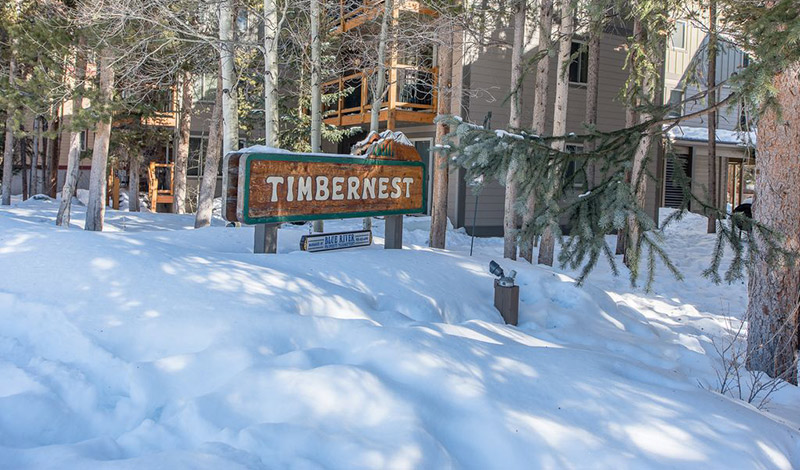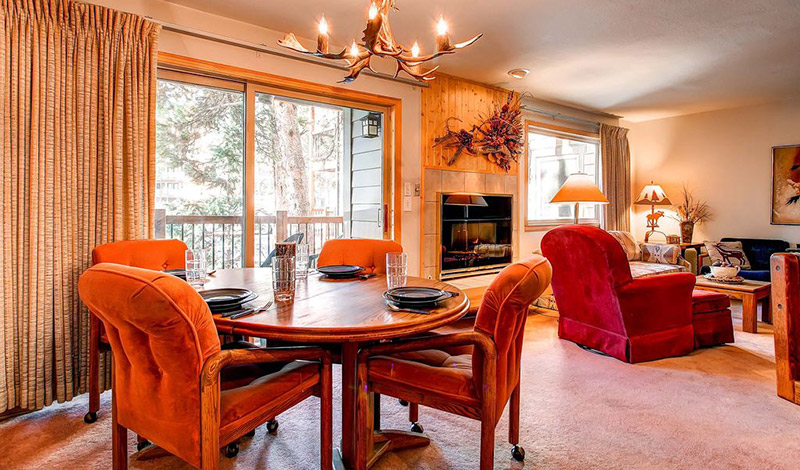 The Timbernest walk to lift condos in Breckenridge have 1 bedroom, 2 bedroom, and 2 bedroom + a loft units with full kitchens and living rooms. Guest can walk to the Quicksilver Lift and the Base of Peak 9. We also have condos here for both the January winter break ski trip as well as the March college spring break ski programs.
---
IF YOU ARE INTERESTED TO UPGRADING TO FULL SKI IN/SKI OUT CONDOS IN BRECKENRIDGE FOR AN ADDITIONAL FEE OF $25 TO $50 EXTRA PER PERSON,
EMAIL US: INFO@INERTIATOURS.COM TO INQUIRE
---
Purgatory @ Durango CO Accommodations
Our ski trip to Purgatory Resort in Durango, Colorado is a great choice from beginners to experts with breathtaking mountain scenery. Purgatory is located 25 miles north of the town of Durango, Colorado and is the closest/easiest drive from Arizona, New Mexico, Texas, Oklahoma, Arkansas & Louisiana with its Southern Colorado location. As it does not have a convenient airport proximity, nearly all of our Purgatory ski trip guests drive in.
Winter Break Ski & Spring Break Ski—Cascade Village / East Rim Lodging/ Purgatory Village
The Purgatory trips for both winter break in January or spring break in March we offer our lessor cost condos at the Cascade Village, which is a short drive to the mountain, or condos right at the base of the Mountain in Purgatory Village. Large groups may inquire about a few select private homes 4 and 5 bedroom we do offer. All units have a kitchen and living room.
Remember, parking is free and getting around as this is a remote ski village is very easy.
Winter Break Ski & Spring Break Ski—Cascade Village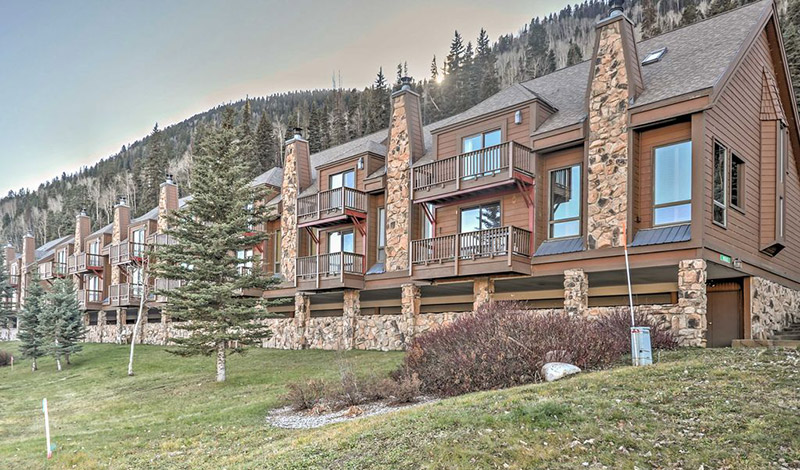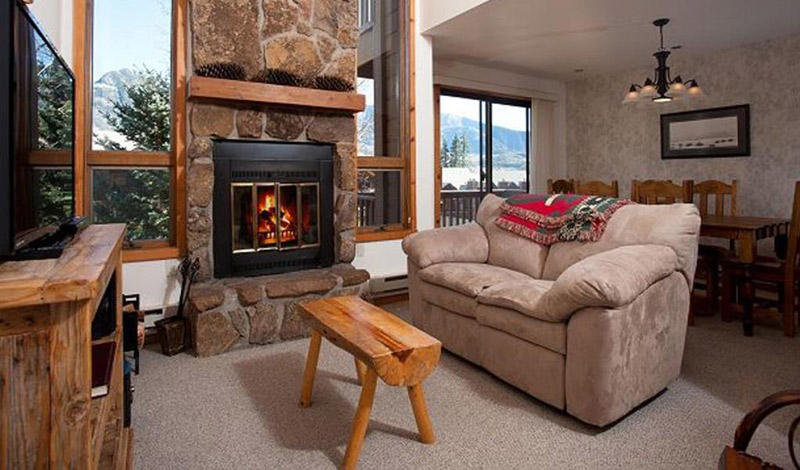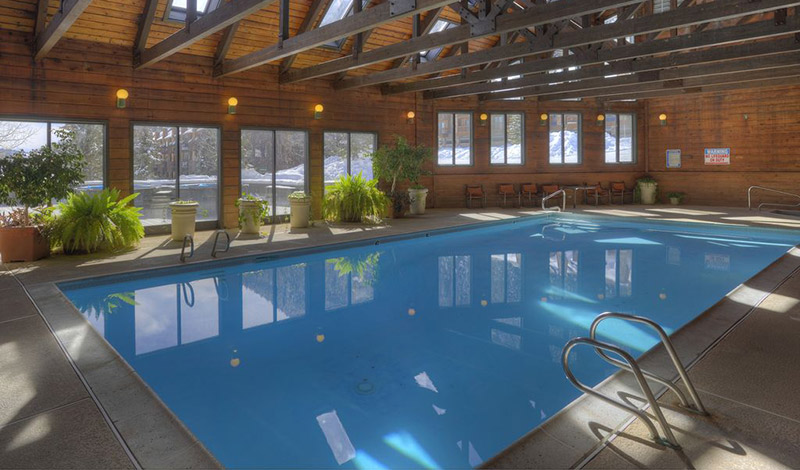 Cascade Village is our budget choice and features 1, 2, and 3 bedroom condos located about 1.8 miles from the lifts. There is a convenient FREE shuttle service to the base & chair lifts OR you can of course drive to save time as parking is free. The condos here have full equipped kitchens with living rooms, fireplaces cable TV FREE wired internet (note it is wired to plug in) and ski storage.
This village has 80 condos, an indoor heated pool, jacuzzi, and steam room for you to enjoy. Check in is at 24 Sheol Street at the front desk of Durango Mountain Resort not at the property, please note. The setting and situation of these condos and their views is spectacular.
---
Winter Break Ski & Spring Break Ski—East Rim Lodging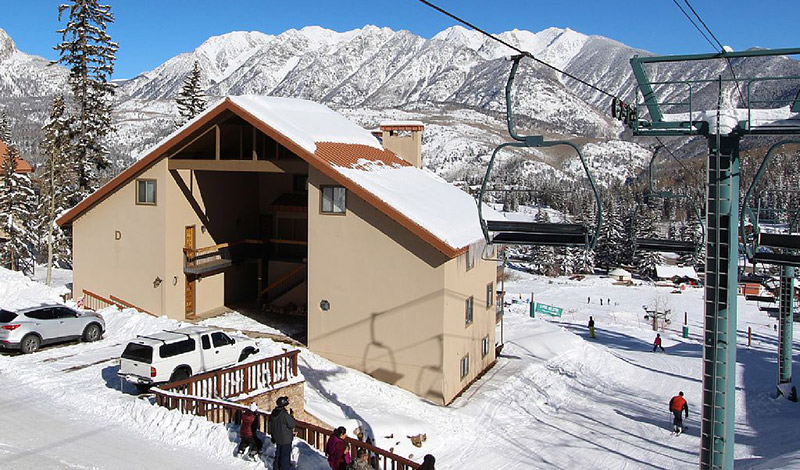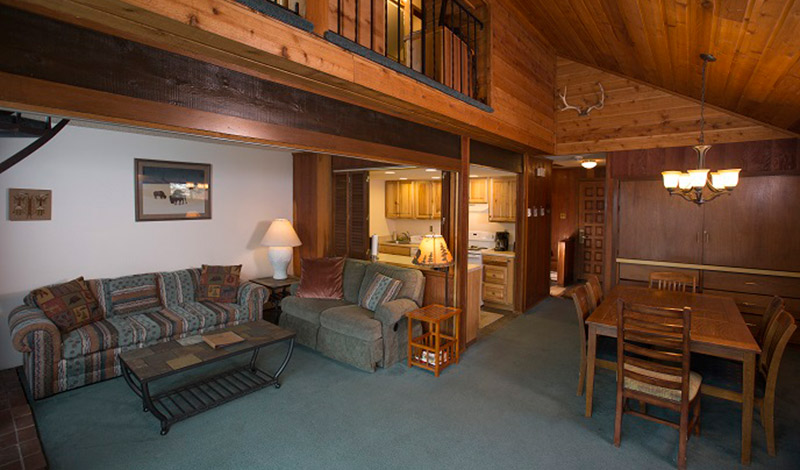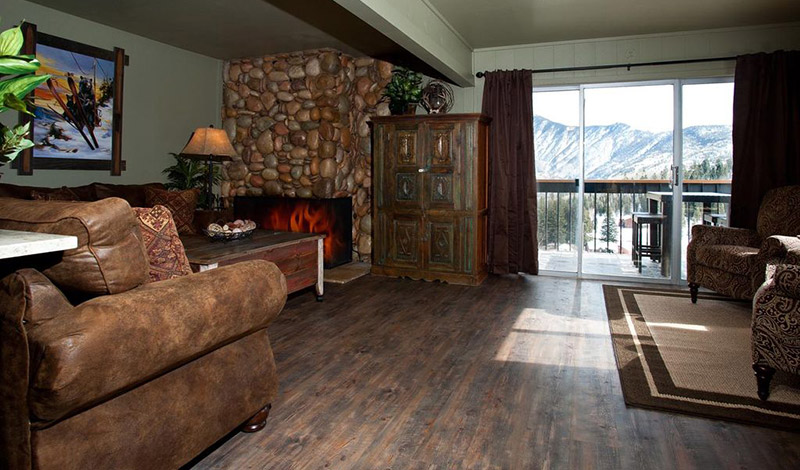 Located straight across from the Purgatory Lodge, the East Rim Condos are literally steps away from the Base Area and Main Lifts. These Purgatory Condos feature fully equipped 1, 2, and 3 bedroom condos. Every unit has full-sized kitchens, fireplaces and private decks with spectacular views. There is a little sandwich shop as well as a coffee shop onsite.
---
Winter Break Ski & Spring Break Ski—Purgatory Village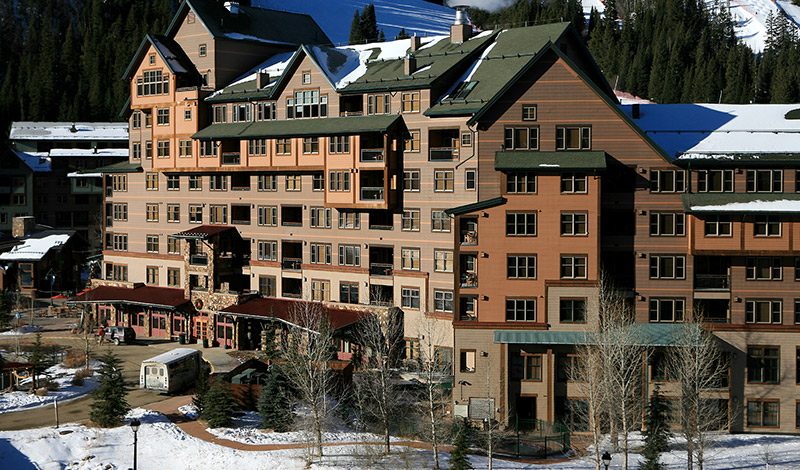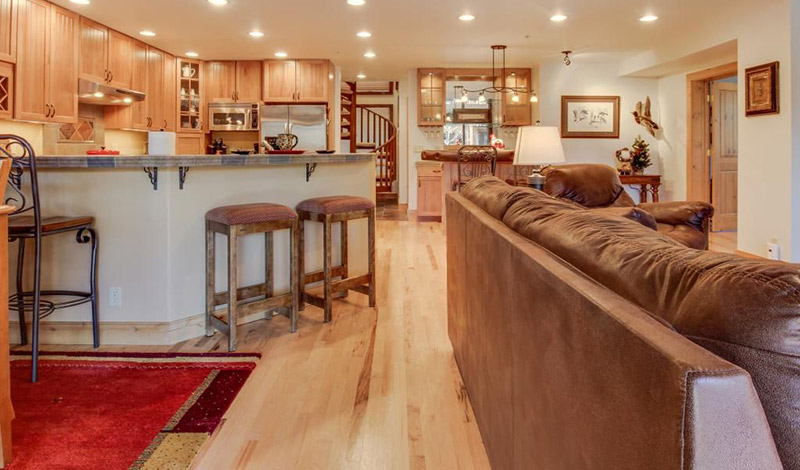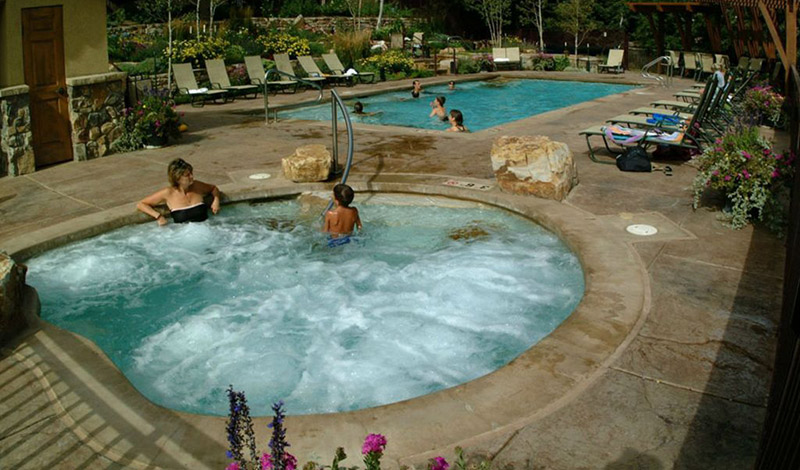 Definitely THE place to stay for our Purgatory ski trip! The Purgatory Village is a full service resort featuring 105 condos directly on the slopes, and are full ski in/ski out, strap on and go. Staying at the Village is a more upscale choice with dining & 3 bar options, heated ourdoor pool and jacuzzis, amazing views & even a bowling alley.
Onsite you will enjoy free WiFi and parking as well as staffed front desk to assist you. There is a free nearby fitness center for your use, poolside bar, convenience store, and spa services for facials and massages.
The Purgatory Village condos have fully equipped kitchens, big living rooms, fireplaces, and all have amazing views of the mountain. They have 1, 2, and 3 bedroom units to accommodate our large groups. Purgatory Resort is located approximately 25 minutes from the town of Durango.
HAVE QUESTIONS ABOUT OUR COLLEGE SKI TRIP ACCOMMODATIONS IN COLORADO? PLEASE FILL OUT THE CONTACT FORM BELOW AND WE WILL BE IN TOUCH SHORTLY!
PLEASE FILL OUT THE SUBMIT FORM BELOW & WE WILL ANSWER ANY QUESTIONS YOU MAY HAVE OR QUOTE A PRICE FOR YOU FOR OUR COLORADO SKI TRIPS