Memorial Weekend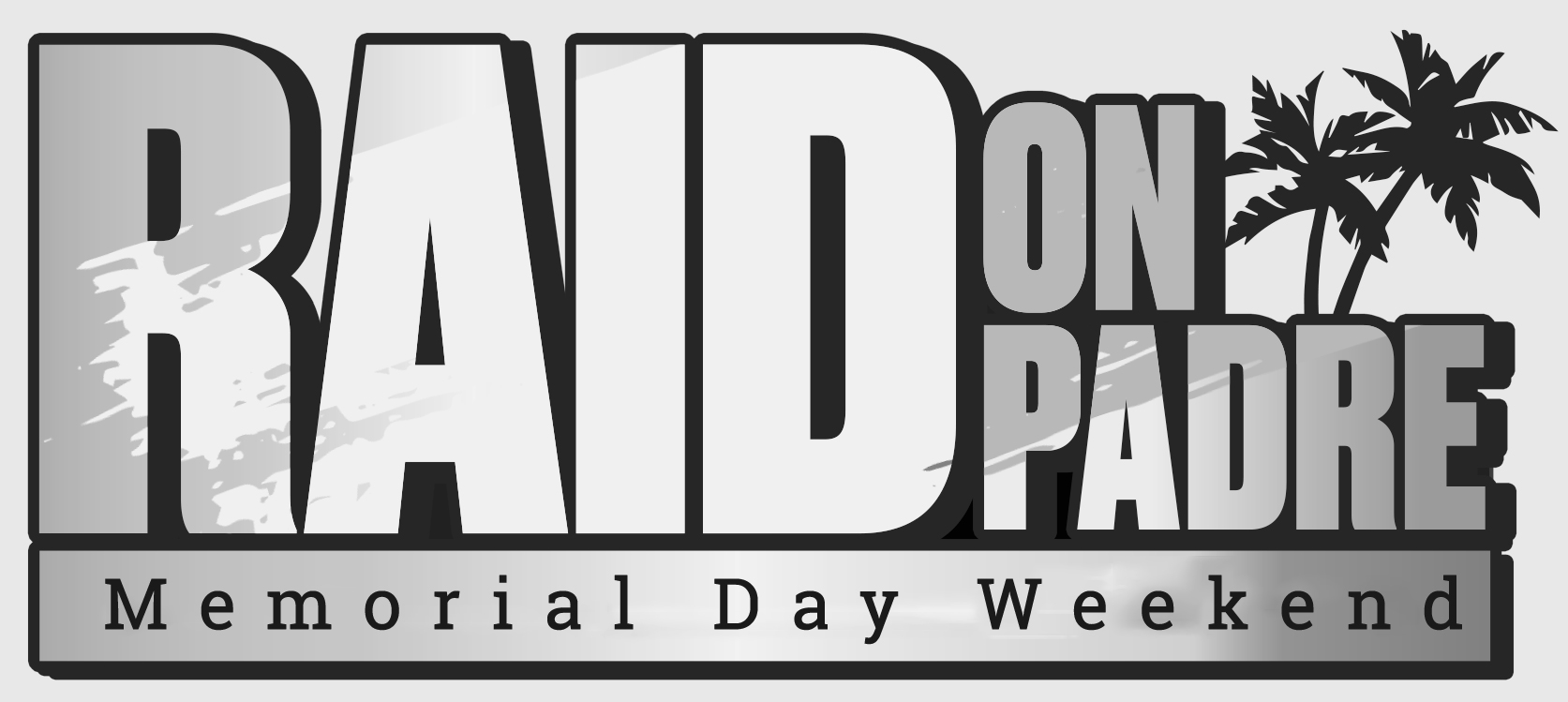 Check in May 27th check out May 30th
$399 / per student 4 per room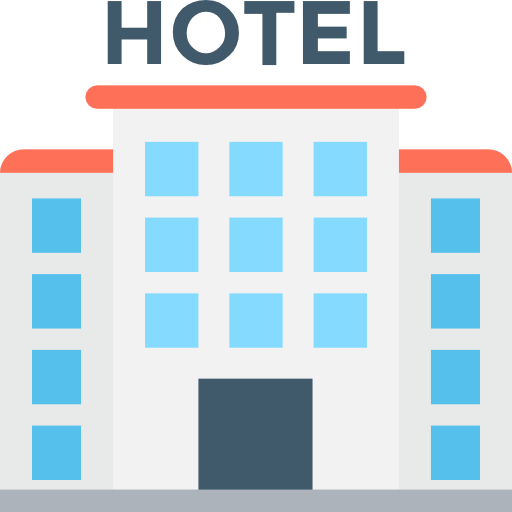 Beachfront Condos & Hotels
You will stay at either the Peninsula Island Beach Resort -or- the new Holiday Inn Beach Resort with DJ scene provided. Both have heated pools with swim up bars. Resorts are easy walking distance about 3 football fields apart. For the price Inertia does pick your accommodations at one of these two hot spots.
Included Restaurant Meals
We include 3 dine out, cooked to order breakfasts at Pier 19, plus 3 other basic restaurant meals that you can choose if lunches or dinners
Our trips include 1 daytime pool party with live DJ sets + each night we include a main event party at places like Louie's, Tequila Sunsets, BOBs or Clayton's Beach Bar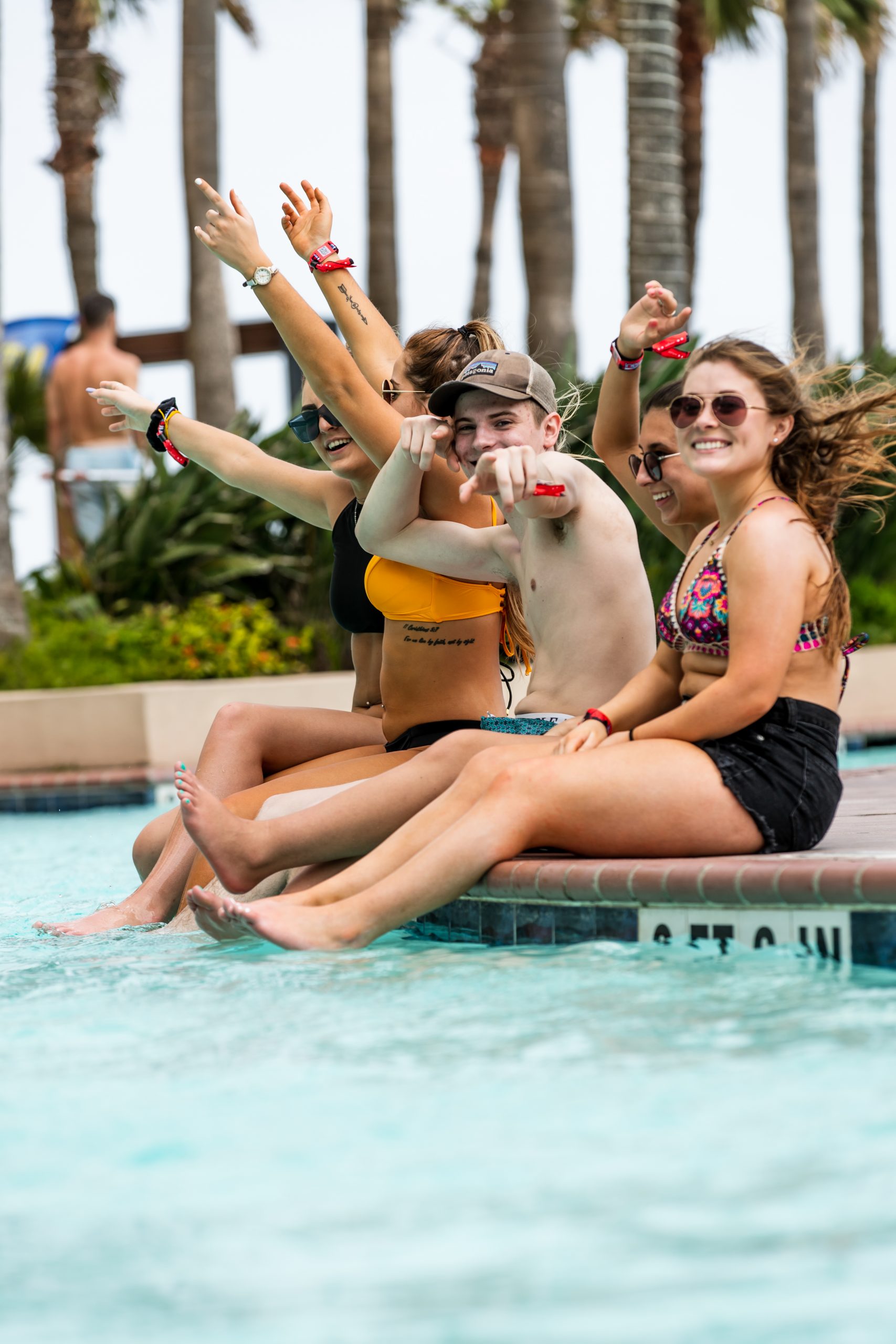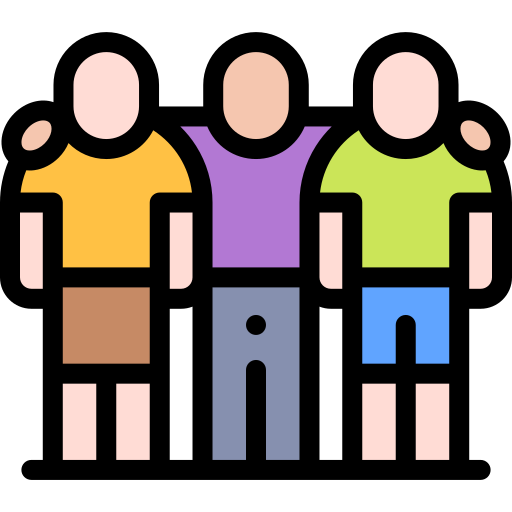 Our hospitality staff checks you in & gets you all of your package inclusions - as well as staffs all events if questions arise. We do operate an onsite office as well at 3800 Padre Blvd right on the island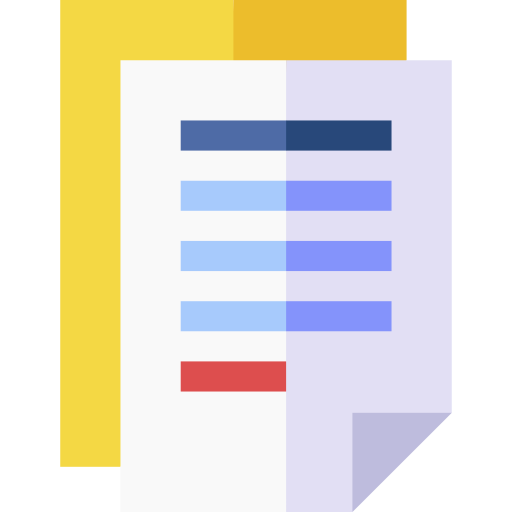 "No Worries" Cancel – Just $49 -
For just $49 additional cost at time of initial sign up for trip, we offer an insurance program that will refund 75% of the trip monies paid for personal "any reason" cancel. Please inquire for specifics as terms & conditions do apply..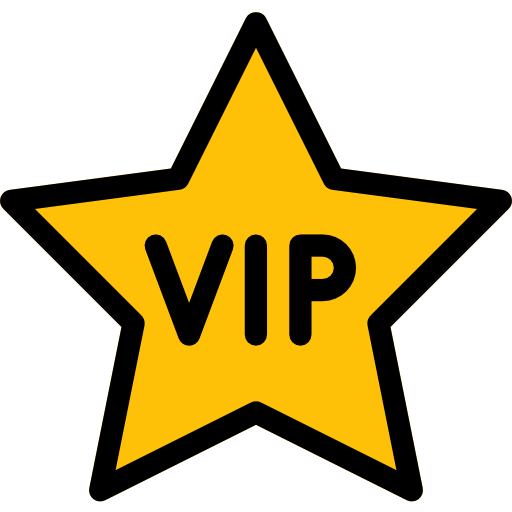 For just $30, add our World Famous Booze Cruise as one of the hottest event of the trip with our after party included.
---
---
Why Memorial Weekend to South Padre?
Lowest cost popular college destination for this Holiday Weekend
Padre will easily have more students than anywhere else for Memorial Day weekend & is better than Vegas on price & inclusions
As far south as Miami = warm beaches & weather in 90's
It is in the US = safer & easier sell to your parent
All clubs & bars on our package at night we include the cover
SPI allows open container/BYOB on the beach if 21 saving you money as you don't have to buy expensive drinks
Spacious condos to pre game = more memories with your friends
You can drive there saving airfare costs
We will have "wide open" parties as COVID restrictions of any kind have been removed.
This trip is value priced for $399/person for 4 nights beachfront stay with meals, night parties, + the daytime pool party. Prices based on 4 per room. If less people inquire on price. We do also offer condos if 8 or more people.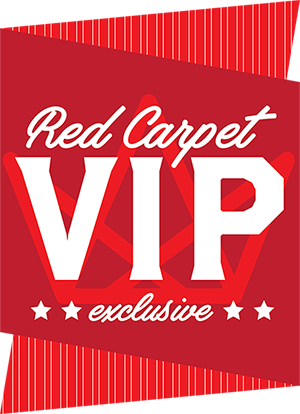 THE RED CARPET VIP PARTY PACKAGE is included on the Raid on Padre
---
Nightly cover charge at a different club or bar each night 1 main party per night
Private day time Pool Party at one our resorts…must have accommodations with us to attend with LIVE DJ Sets & drink specials
Add our Party Yacht "Booze Cruise" for just $30 per person extra
Plus…..FREE…..weather in the high 80s to low 90s + Texas has no further travel restrictions in place
2 Headliner DJ / artists each week 1 wednesday day 1 Monday or Friday Night
TOTAL VALUE OVER $120
---
EARN FREE TRAVEL
With our College Ambassador & REP Program
Signing up to learn more is……..FREE
Inertia training & marketing materials are…..FREE
Gaining valuable marketing experience is…..FREE
Promote our trip – get just 14 to travel with us and the 15th trip…yours…is FREE
Tons of our Ambassadors travel FREE each & every year on Spring Break (or May Break)
Our destinations are easiest to promote due to the lowest prices and deposits. Each person can individually pay which saves hassle in trying to collect money as the Rep
The benefit of booking with Inertia is easy - you get what you pay for if you are going on spring break to meet other students, don't stay at some random hotel or condo - that won't be fun. We bring the most people to South Padre Island. Our properties all have heated pools & swim up bars too
Inertia is here every step of the way to assist you in success with this program!
LEARN MORE
---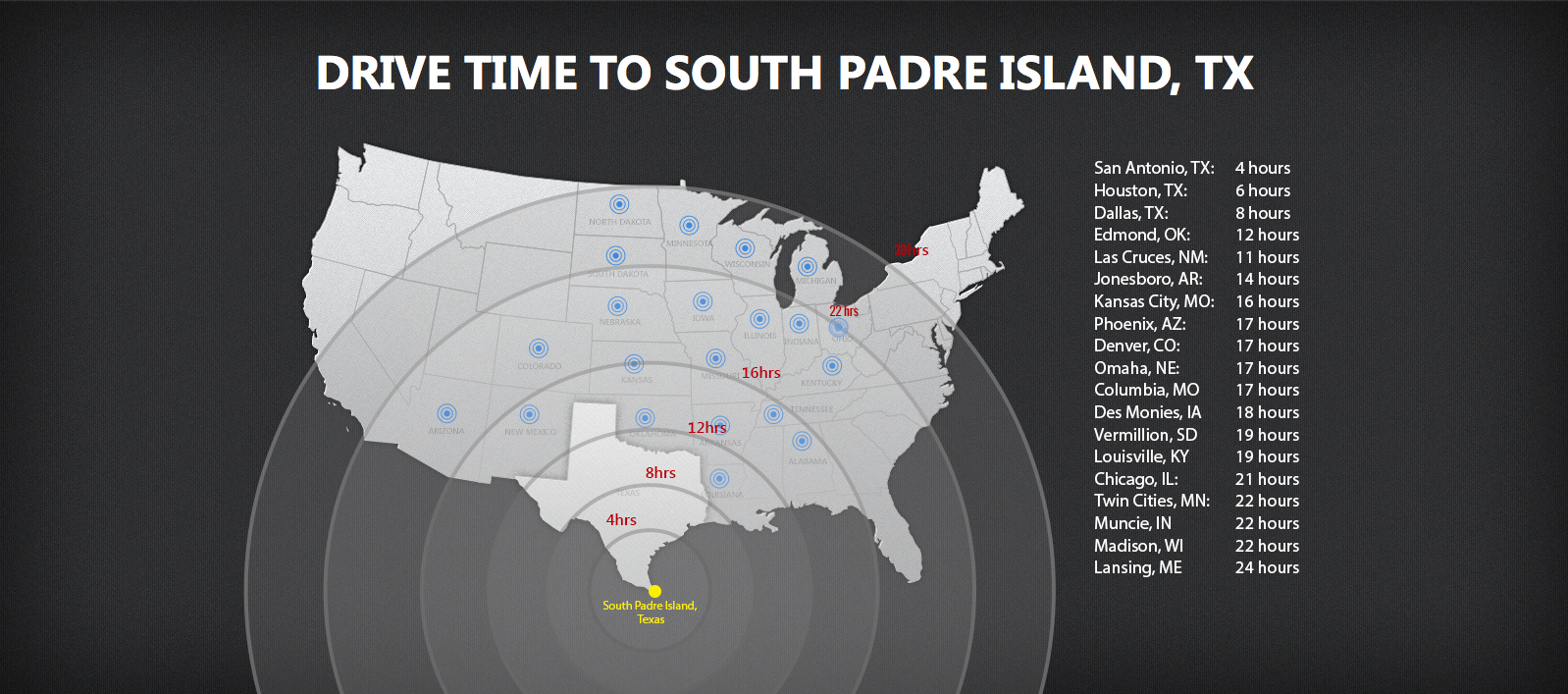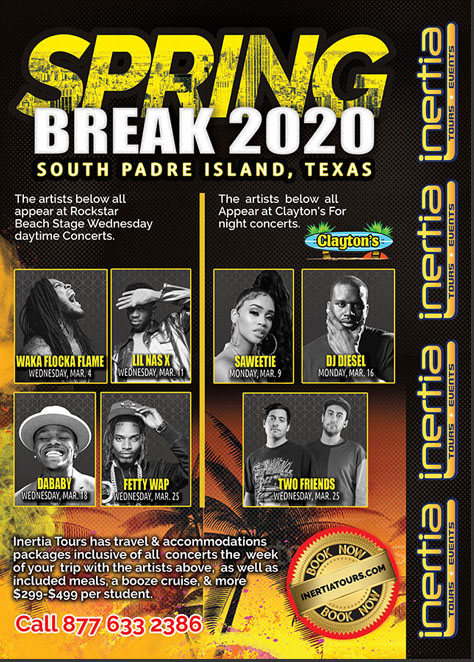 GOT A GROUP? FILL OUT THE SHORT FORM BELOW TO GET THE BEST PRICING POSSIBLE!